LEAF Regular Farm Share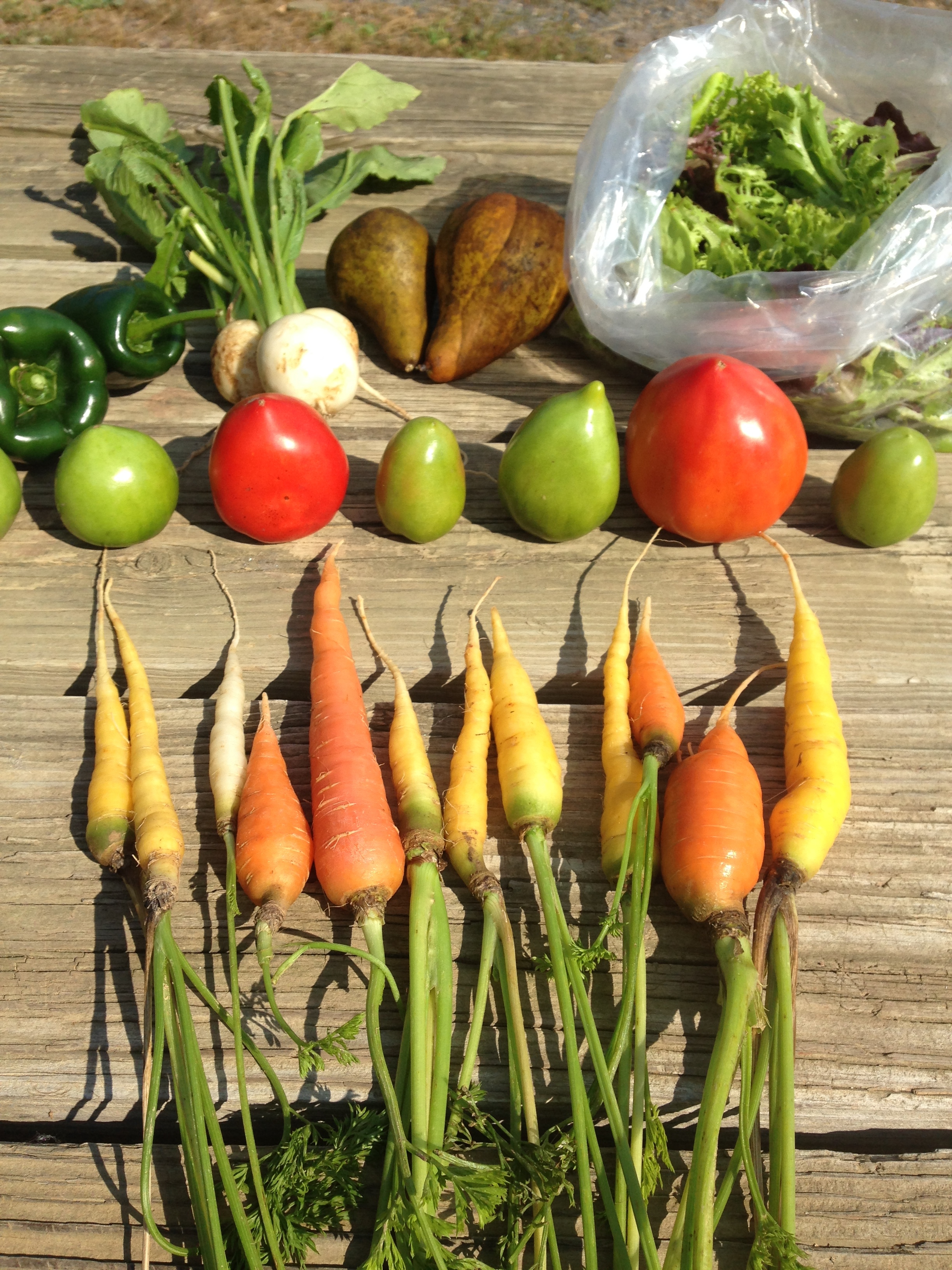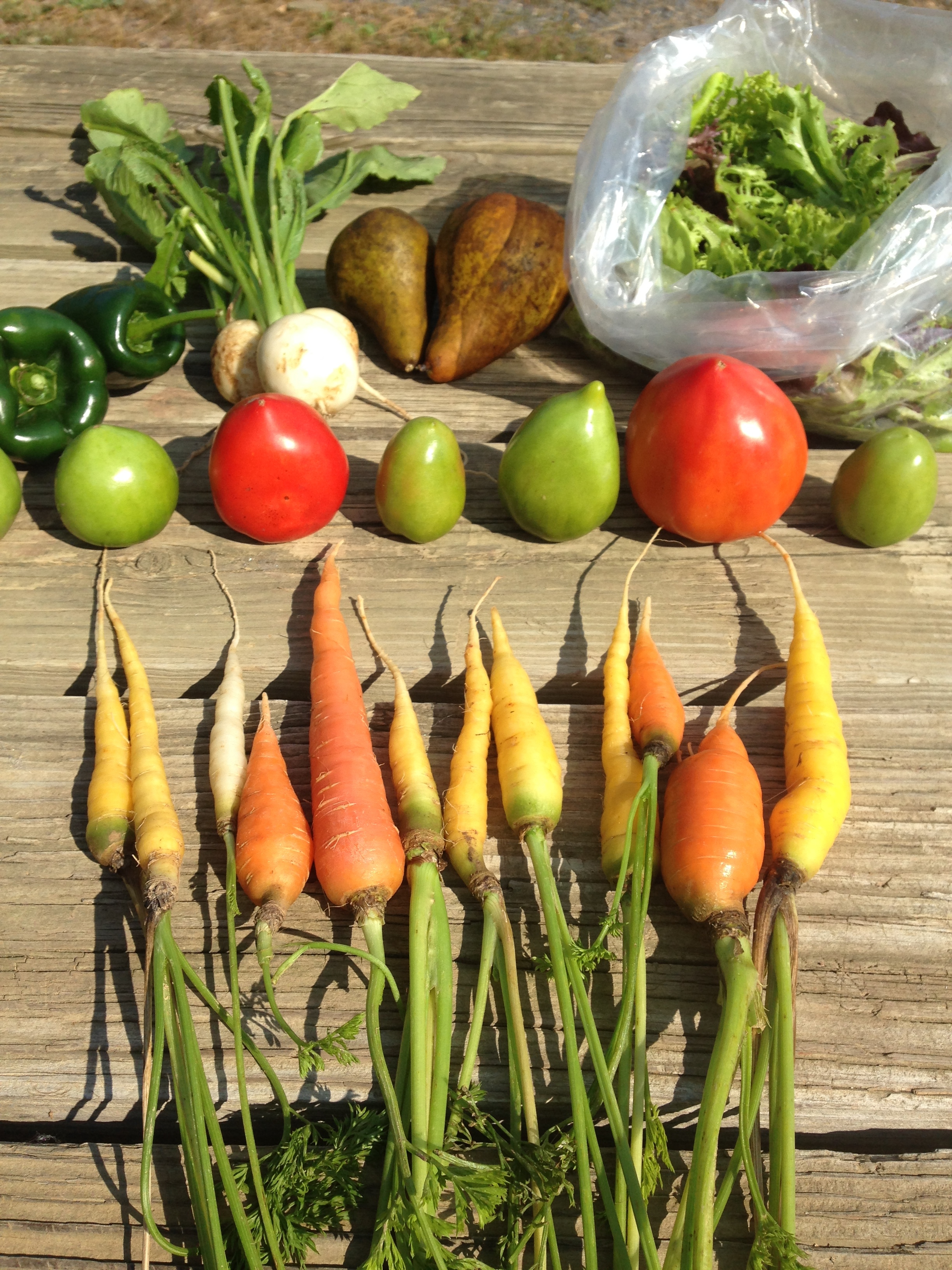 LEAF Regular Farm Share
The regular produce share is perfect for those who are more enthusiastic vegetable lovers - it will contain similar in season produce items from our farm, including greens, root vegetables, fruiting vegetables (squash, tomatoes, etc.) and garlic/onions/green onions. Customers will receive a $24 value (approximately 6 items) each week throughout the season.
The share begins in early June and will run through October, for a total of about 20 weeks.
*Note: If you are interested in a LEAF share, but are unable to pay the full price, please contact info@leafprojectpa.org to discuss possible arrangements.